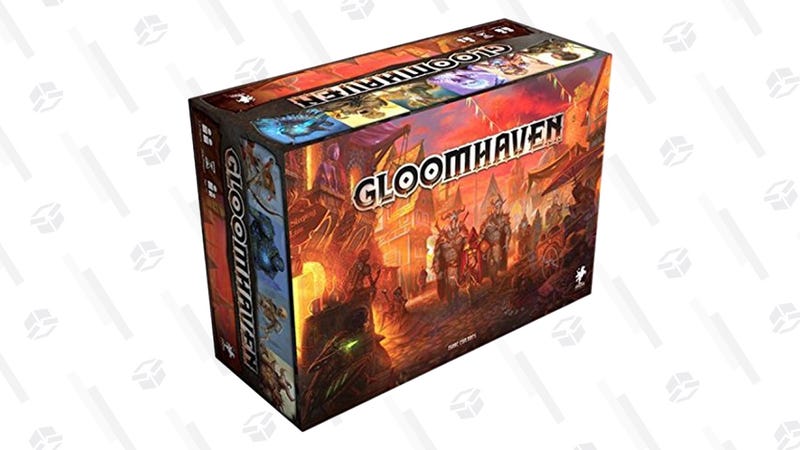 Gloomhaven | $133 | AmazonGraphic: Shep McAllister
Try not to freak out, but this post is about a $133 board game. That sounds like a lot of money. It is a lot of money. But Gloomhaven is Board Game Geek's #1 board game ever, and is "astoundingly good" according to Ars Technica. The problem is that it's hardly ever in stock at major retailers, and eBay resellers typically charge upwards of $200.
While it lasts though, Amazon will let you order the game for $133, with immediate Prime shipping. We posted this several weeks ago at $136 with a 2-5 week backorder, and it was a hit. If you love board games, this should be on your bucket list.
$133
From amazon
GMG may get a commission
---